You are warmly invited to join the Headmistress, Mrs Gater, for a virtual coffee morning on Friday 18th March at 10:30am.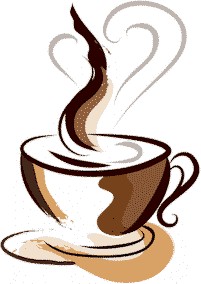 The theme of the coffee morning will be 'Starting School – what you need to know' and Mrs Gater will be joined by Mrs Honiball, Head of Junior House and Head of Foundation Stage. Joining Reception will be a very exciting time for your daughter and we would like to take this opportunity to give you an insight into what to expect.
If you would like to join the coffee morning, please fill in the form below to reserve a place and Mrs Dunster, the Registrar, will be in touch with further details.
If you have any questions before the coffee morning, please contact Mrs Dunster on 01494 685743 (direct line) or by emailing admissions@highmarch.co.uk. We look forward to 'meeting' you on 18th March.