A fun-filled Number Day
09.02.2022
Upper School pupils were certainly excited about participating in Number Day 2022 on Friday 4 February. 
The day began with a maths presentation in Assembly led by the charity prefects and Head Girls.  The hall was filled with a room of budding rockstars and their costumes were fantastic.  In class lessons the girls took part in the national Times Tables Rockstars competition, where there was certainly adrenaline-fuelled times tables practice happening in every classroom!  During break time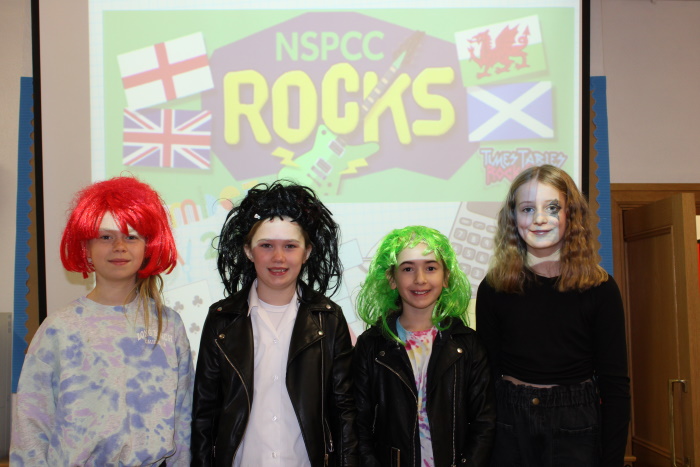 and lunchtime the girls participated in an escape room style challenge and the catering staff even provided number shaped cookies for dessert at lunchtime.
Money donated on the day will go to the NSPCC.