A strong showing at a local netball tournament
22.03.2023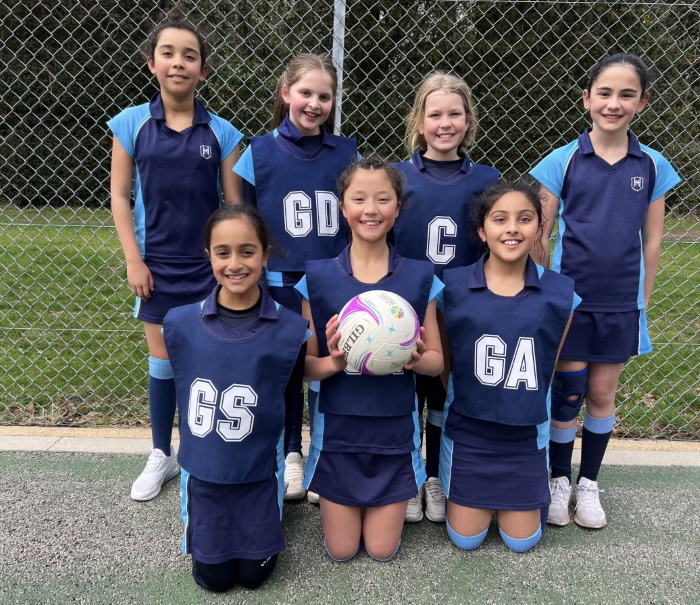 On Monday 13th March, the Year 5 Netball Team played in the Maltman's Green Invitational Netball Tournament. We played 5 matches in total, starting off with a convincing 9-0 win against Claires Court. We built on our strong start, going on to beat Godstowe, Maltman's Green and Saint Mary's. Unfotumately, we then narrowly lost 1-0 against St Albans, who went on to win the tournament. 
The girls all played brilliantly, performing very well in all their different rotation positions, and we came 2nd overall. A great result!
Congratulations to Astrid who won Player of the Tournament.