Our Teatime Concerts go virtual!
23.06.2020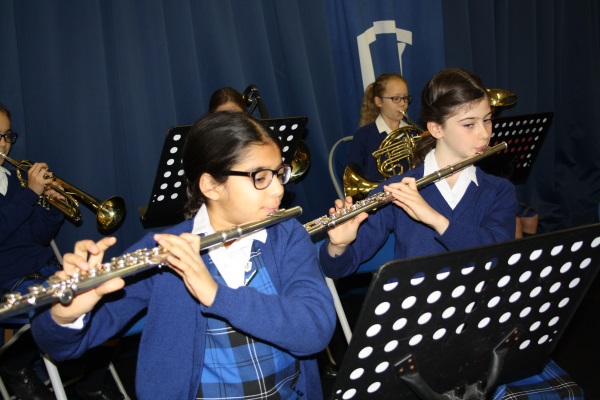 Last week saw the inaugural Virtual Teatime Concert which was performed 'live' using Zoom.  This was the first of three weekly concerts devised in response to the amazing number of keen performers who have been practising diligently during lockdown. As with the regular public concerts, we were once again treated to a wonderful assortment of musical talent from the High March girls. The concert was comprised of a number of high quality instrumental solos and included some delightful first-time performances from a number of girls as young as Year 1, as well as two fantastic mother and daughter duet performances by Anya G and her mother, and Elisabeth and her mother! We are most grateful to all of our visiting music teachers for preparing the girls to perform so confidently, with particular thanks going to the parents for their wonderful technical expertise helping to make the concert such a success.
Congratulations to all of the girls who performed.