'Young Climate Warriors' deliver a powerful message
10.03.2023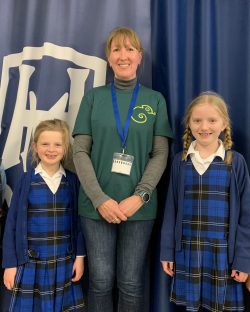 On Monday, 6th March, we were fortunate to be visited by 'Young Climate Warriors' , a company which is passionate about the environment and helping our planet, just like our  Eco Committee.
It was wonderful for the children to be able to learn about the Greenhouse effect and how and why our planet needs help. We learned about their motto 'little by little, a little becomes a lot'; this helps the girls understand how small changes can make a big difference – something we live by at High March.
We were grateful for the opportunity to hear the 'Young Climate Warriros' speak in person and we are now feeling more focused than ever to keep making our small changes to help change the world.