A real treat for Year 1 parents
07.12.2021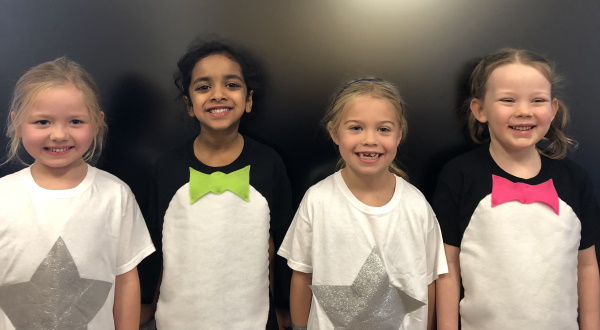 There was much excitement last week in Year 1 as the girls prepared for their Christmas performance to parents and carers.
 They entertained their audience with a medley of Christmas songs and poems and their dances were delightful! The girls had all worked extremely hard to memorise the words to all the songs and they delivered a very accomplished performance.
Well done, Year 1. We loved the show!