A speedy gala
16.10.2019
High March swimmers in Years 4, 5 and 6 took part in what turned out to be a very high speed gala yesterday evening!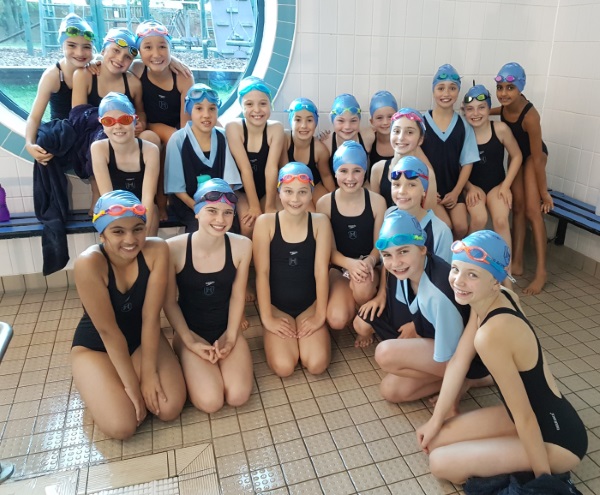 They were all put through their paces, showed great determination and all gave 100%. Girls who are new squad members and who had not previously competed in galas were part of the team and they should be proud of both their individual and team performances in their first competitive event this year.
A special mention must go to Georgia, Jessica and Charlotte M who came 2nd in their individual events and Lola, Mylah and Hannah who notched up 1st place in their individual races.
A superb team effort on the part of High March – well done, everyone!