A strong showing in the triathlon
23.05.2023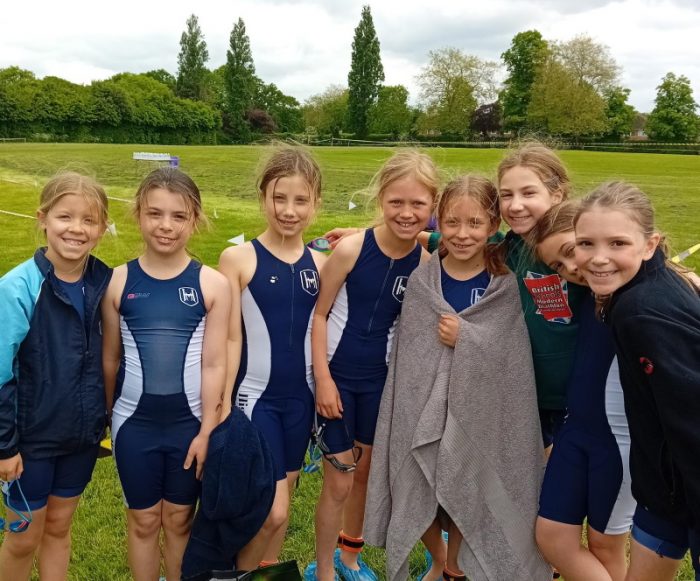 On Sunday 21st May, thirteen girls from Years 3 to 6 went to Hatch End to compete in a triathlon. It was the first ever triathlon for most of the girls but they were more than ready to rise to the challenge.
The girls produced a wonderful crop of results: Harriet in Year 3 came 2nd in the Tristarts category whilst Iris and Evie in Year 4 came 1st and 2nd respectively in Tristars 1. A High March alumna, Lucia, was also competing and she notched up 2nd position in Tristars 2.
It was a brilliant event – the girls loved every minute of it. Well done, everyone!