A successful Channel crossing for Mrs McAlister and her team!
12.07.2019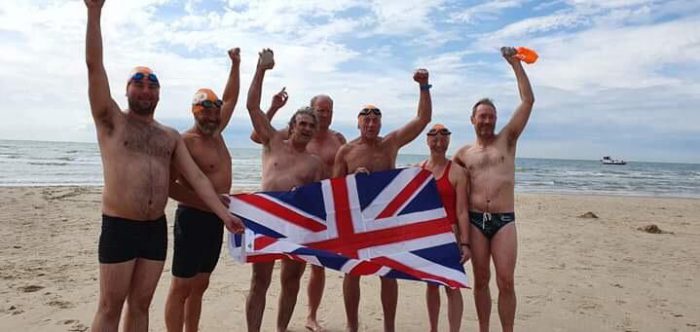 We are very pleased to report that our swimming teacher, Mrs McAlister, and her team of 6 intrepid swimmers have completed their Channel relay, crossing in a very impressive time of 12 hours 54 minutes.
This is despite head winds of up to 19 knots and 1/2 metre high waves in places. The team is particularly grateful to have received such wonderful support and enthusiasm from High March girls and families, who followed their progress in school on the live tracker and on social media.
So far the team has raised nearly £8000 for Alzheimers UK, a charity which is close to the heart of all the team members. If you would like to contribute to this very worthy cause, please click on the team's Just Giving link: https://www.justgiving.com/fundraising/tri50