A win for the High March Swim Squad
04.11.2021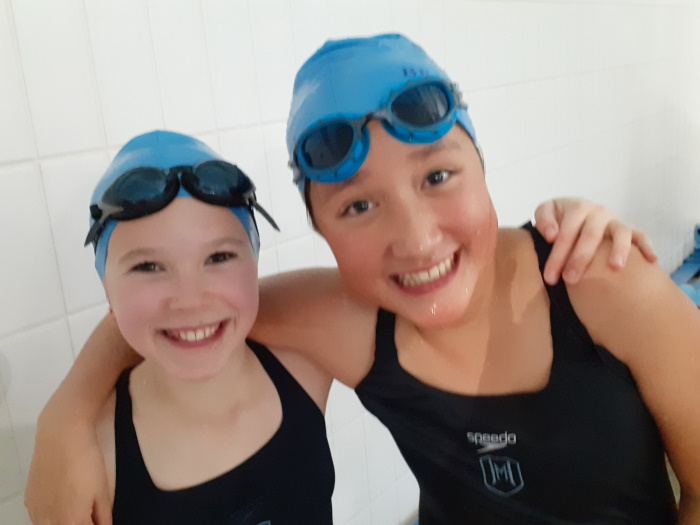 On Wednesday 3rd November, a large squad of fifty girls from Years 3 to 6 represented High March at a swimming gala against Maltman's Green.
The girls were very excited, especially the Year 3s, as this was their first competitive gala representing High March. The girls swam incredibly well indeed, with High March securing a well-deserved victory, winning overall by 134 points to 116. The atmosphere was amazing and fun was most definitely had by all!
A special mention goes to Mylah for her help and organisation with the girls, to Astrid for stepping in to swim on the day as part of the Year 5 team and, finally, to Mrs Bissett for her support at the event.