Bringing back the blossom!
05.03.2021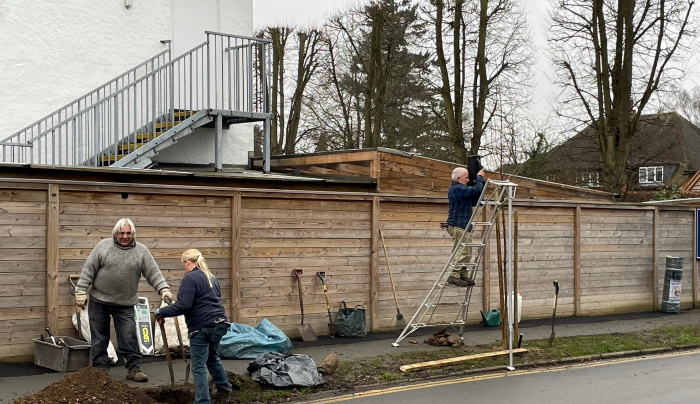 After a number of months supporting our local community with a tree planting proposal for Sandelswood End, we are pleased to announce that the trees are now ready for planting.
The 27 flowering cherry trees, including a number of rowans, are being planted from Ledborough Lane up to Curzon Avenue. Led by a small group of local residents and with the support of the Town Council, the local community generously contributed funds for the new trees. Bucks Council removed the existing dead/dying trees and made good parts of the pavement near the school prior to planting.
We are delighted that working together with our local community will help return Sandelswood End to its historic flowering glory.
Enjoy the blossoms!