Competing in the IAPS swimming finals
28.06.2023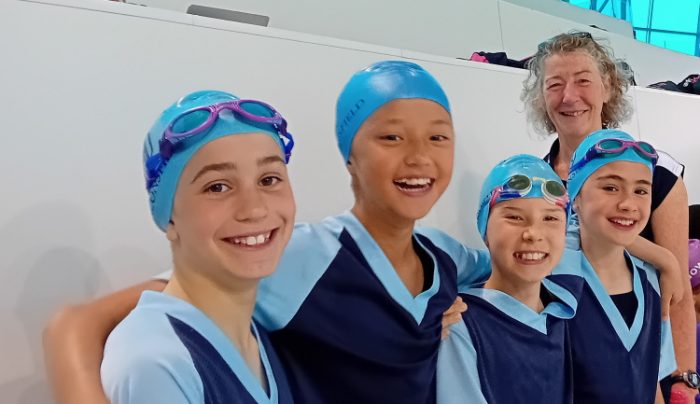 Earlier this month, four girls from Year 5, namely Astrid A, Annabel S, Cara S and Elizabeth P had a very early meet at 7.15am as they were competing in the National IAPs finals at the London Aquatic Centre.
Qualifying for the finals was a huge achievement in itself and the girls were all very excited and could not wait to get inside, changed and warmed up. The atmosphere was electric! The girls rose to the occasion and got a good feel for the water while warming up in their race lane. They swam medley relay first, taking a hefty 7 seconds off their qualifying time; they then went on to take 4 seconds off of their freestyle relay time. Astrid, in particular, had a magnificent start but all the girls had an exceptional swim. High March finished  11th in the Medley Relay and 13th in the Freestyle.
Once again, another set of fantastic swimming results for High March!