Esra has braved the shave!
06.09.2019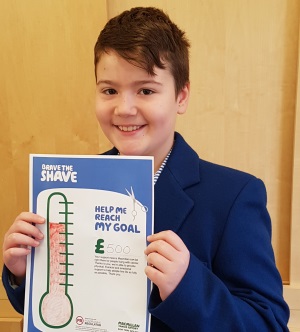 We are very proud of our Year 5 pupil Esra, who has been inspired to "Brave the Shave" in aid of Macmillan Cancer Support.
Esra had her previously long locks shaved on 31st July and has donated them to the Little Princess Trust, as well as keeping a record of her fundraising for Macmillan on their website. Courageous Esra came back to school looking very different to the way we had last seen her, but we all think she has done an amazing job in supporting these two very worthwhile charities.
Well done, Esra!