High March and Davenies join forces
16.03.2020
Last week the Year Six girls performed at the High March and Davenies Joint Concert held at Davenies School.
There were some delightful solo items performed by talented pupils from both High March and Davenies which comprised the first half of the concert. This was followed by the girls and boys joining together to perform a selection of songs from 'Oliver'. The girls had worked very hard to prepare the songs in a short space of time, and they more than rose to the occasion, performing to an appreciative and enthralled audience.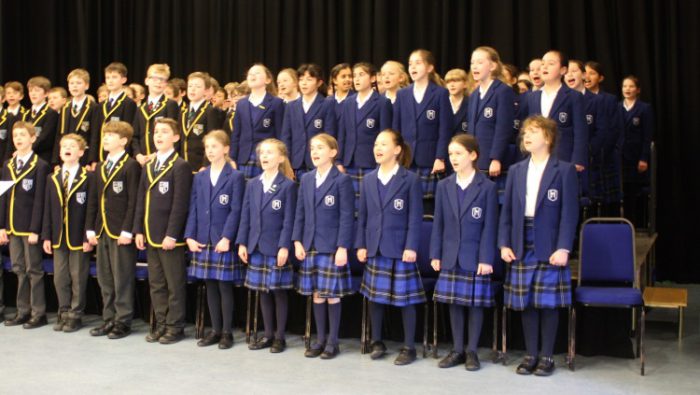 Congratulations to all the Year Six girls, with particular mentions going to Freya, Lauren, Lizzie, Thea, Laurel, Poppy and Gabriella for their very accomplished solo performances. We would also like to thank Mrs Maggie Watson, Director of Music at Davenies,  for her help in organising such an enjoyable event.