High March swimmers rise to the occasion once again
12.11.2021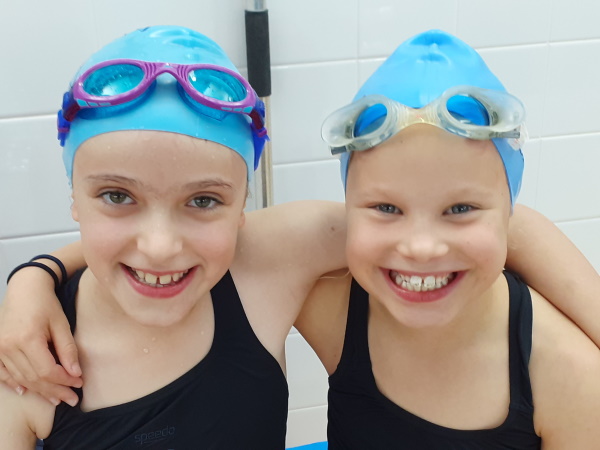 On Wednesday, 10th November, Heatherton House visited High March for our first gala against them in two years.
The girls were very excited and could not wait to get into the pool and race. The High March squad girls swam incredibly well, showing great team spirit throughout. Races were fast with notable performances from Tilly in the Individual Medley, Astrid in her individual and team relay races, Mia L for her extra length in the freestyle relay and Esther for her 40m breast stroke swim.
It was another fabulous evening of swimming from the High March team. Three cheers for High March!