More swimming successes
17.01.2020
Huge congratulations must go to Lamorna, Daisy, Thea, Hannah H, Alexandra, Charlotte B, Amy and Lily who took part in the Wycombe Abbey Gala on Wednesday, which was hosted by their Sports Leaders.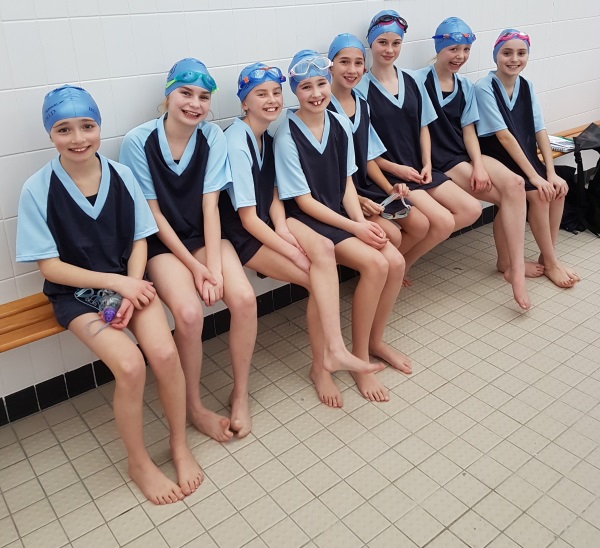 The girls did incredibly well in their individual races and team relays, with Lamorna and Daisy both notching up first places overall in freestyle and breaststroke respectively. There was more success to be had in the relays; Lamorna, Hannah H, Thea and Daisy finished in 1st place and, following closely behind them was Amy, Charlotte B, Alexandra and Lily who finished in 2nd place.
A magnificent performance by the team.