More triathlon successes!
26.05.2023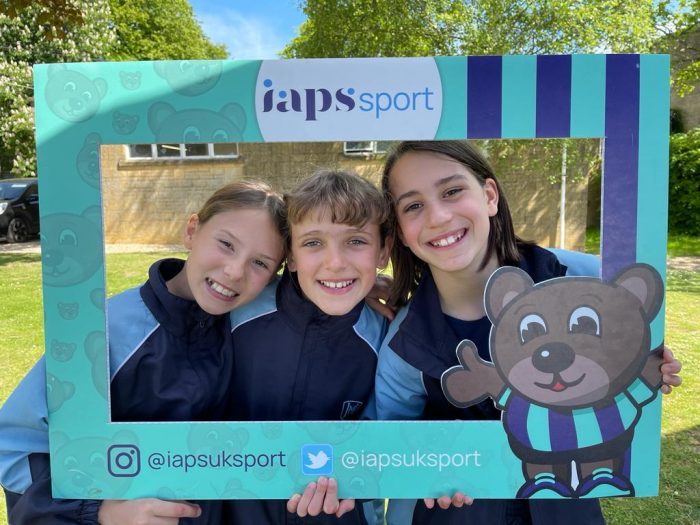 On Sunday, six girls represented High March at the second ever IAPs triathlon championships. This is a highly competitive event which takes place in the beautiful grounds of Monkton Prep School in Bath.
The Year 5 girls had a 150m swim, a 2km bike ride and then a 1200m run whilst the Year 6 girls took part in a 200m swim, a 4km bike ride and a 2km run. In Year 5, Annabel S was placed 8th overall, an amazing achievement, closely followed by Elisa in 13th place and Elizabeth in 20th.  Year 6 also did really well with Freya H leading and finishing in 17th place; Alana and Jess were racing each other throughout, and came out 26th and 27th respectively.
All the High March girls came well inside the top half of competitors- a fantastic team effort, girls! We are proud of you!