Music-making in the local community
04.11.2020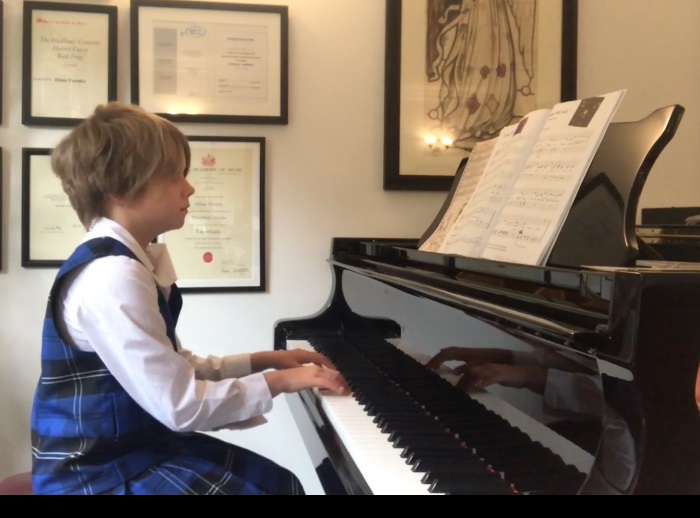 Six girls from High March, past and present, recently took part in a virtual concert for the residents of three local Homes for the elderly, namely Sunrise Senior Living, Bury Lodge and Bradbury House.
All girls performed lengthy programmes, some involving several instruments, to a very high standard. Their musicality and joy of sharing their love of music-making clearly brought much joy to the shielding residents. Congratulations must go to Sofia G-C, Sienna E, Zoe B and Freya H for rising to the occasion.
Please visit the BeeMusic Concerts website to listen to the concert and to learn more about BeeMusic, a free initiative which provides opportunities for primary age children to perform in virtual concerts for the residents of local care homes.
http://www.beemusicconcerts.co.uk