Success at the Schools' Biathlon Championships
27.05.2021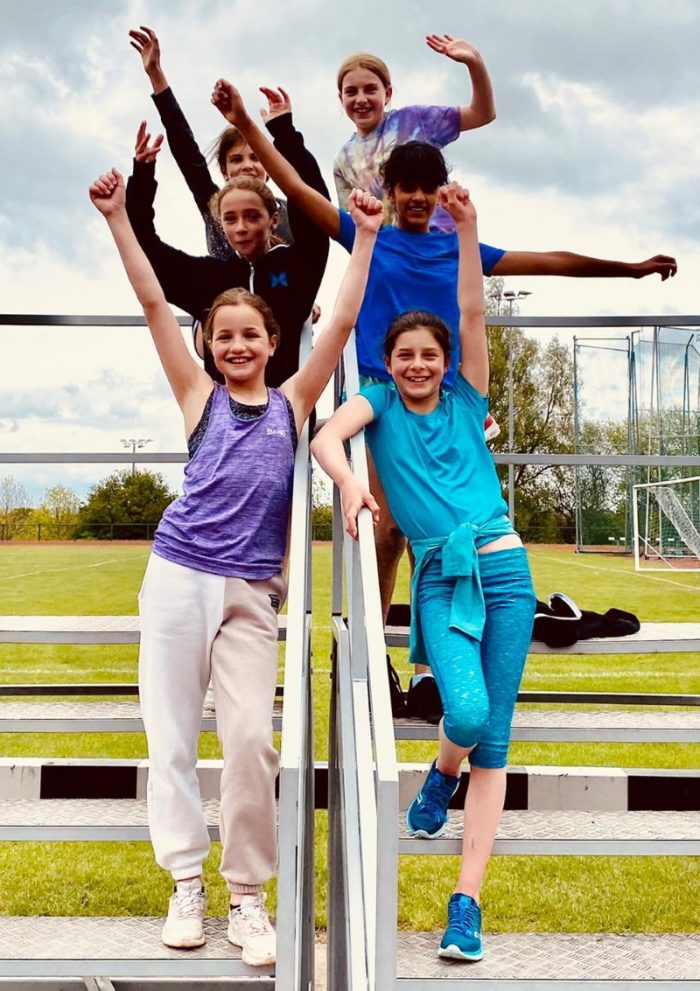 The High March Triathlon girls were out in strength on Sunday competing in the first stage of the National Biathlon Championships, namely the run time trials. Everyone really gave of their best and we are delighted to announce that the following girls secured the necessary 1, 000 points and so are well on their way to qualifying for the national event.
Under 9 – Gracie
Under 9 – Freya
Under 10 – Caroline
Under 10 – Lucia
Under 11 – Tessa
Under 11 – Olivia
Under 11 – Sophie
The second stage of the qualification process is the swim element and this will take place later this term. Again, competitors need to secure approximately 1,000 points, which, together with their points from the run, will enable them to go through to the national championships.
Well done to all the girls who took part and a special 'thank-you' to our parent helpers who ensured the afternoon run very smoothly indeed. We look forward to hearing of the girls' successes at the second stage later this term.