Welcome back!
01.06.2020
High March has been delighted to welcome back children in Nursery, Reception, Years 1 and 6 today, after what has been a very long break from school. High March has undergone a few changes since lockdown at the end of March: for example, children are grouped in 'bubbles' and there are socially distanced play areas.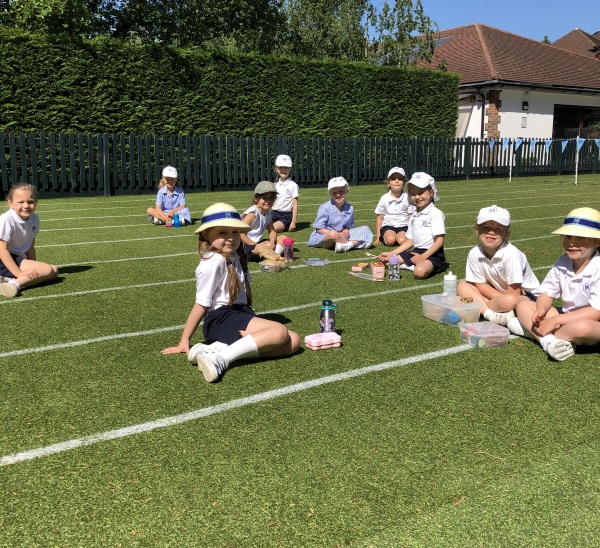 The children acclimatized very quickly nevertheless to the new arrangements,understanding why it was important to socially distance as far as possible. All in all, they  were simply delighted to be back at school with their teachers and friends.
Everyone is looking forward very much to the week ahead.