Winners of the IAPS Netball Plate Competition!
10.02.2022
The girls had a successful day on Friday 5th February at the IAPS Netball Tournament. Despite being in an extremely tough pool, they achieved a draw in their first match, and then went on to win their second match against Holy Cross 4-3. They just lost out in their penultimate match (2-4) but powered tbrough in the last match to win  5-3 against Bishopsgate.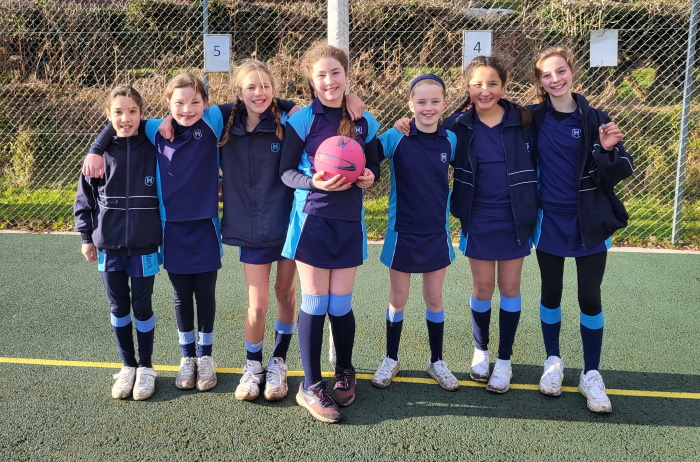 The girls then moved into the plate competition for their last set of matches. In the quarter final, they played The Abbey school where they notched up a 3-1 win. They progressed into the semi-finals where they played Eagle house and won 7-3. In the final, they played Bishopsgate for a second time and won 6-3. With these fantastic results, they emerged as the winners of the plate competition – a fantastic achievement!
Well done to all the girls who took part!